Upper left photo by wishwishwish, all others via weheartit
Big Hollywood hair is it! and with that Hollywood's big updo's, the Beehive to be precise! So what better way to spend the weekend mastering this Do?
Carrie (below) is a Beehive master for sure! (see her tutorial here or click the picture)another Beehive master is Strawberrykoi (see her tutorial here)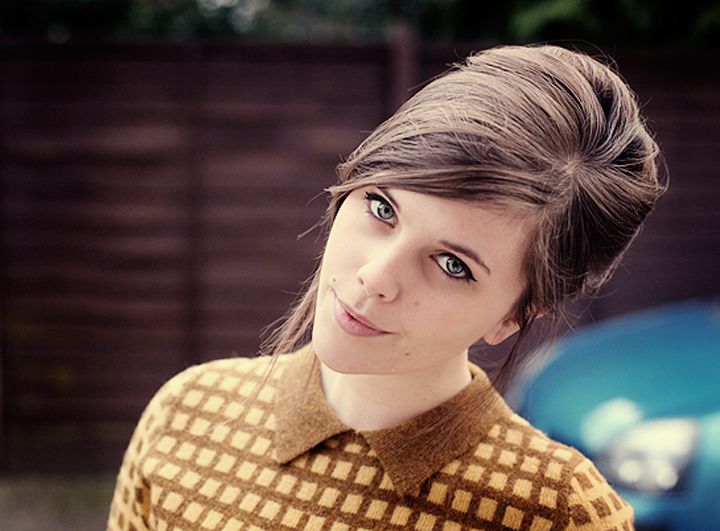 More Hair Do inspiration (and tutorials) needed? Check out the Top 10 Fashion Blogger Hairdo's
!
ps. Don't forget this contest with Fashiolista! Where you can win a €500 shopping spree!
FOLLOW COCOROSA ON BLOGLOVIN' FACEBOOK AND TWITTER