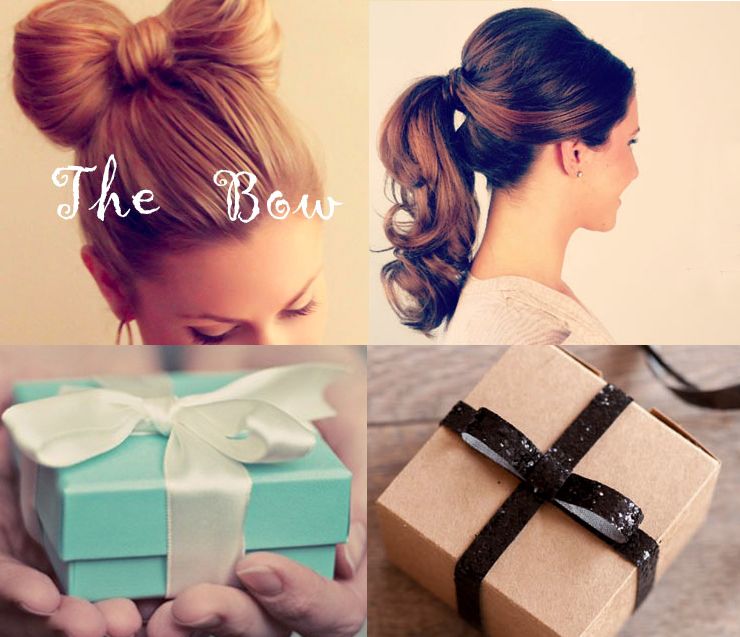 photos by Running on Happiness, the Beauty Department, ShannonPix fine art photo (great last minute presents!) and the sweetest occasionWith the Holiday's around the corner I thought it would be a great time to share my all time favorite Holiday Tutorials going from my favorite Holiday hair-do's to Gift Wrapping (I just love gift wrapping) and even one tutorial that would make that perfect very special gift!Hope you have a lovely weekend! xoxo
I cannot think of a better occasion then the Holiday's for this amazing Bow Bun! I love it and the Tutorial is amazing!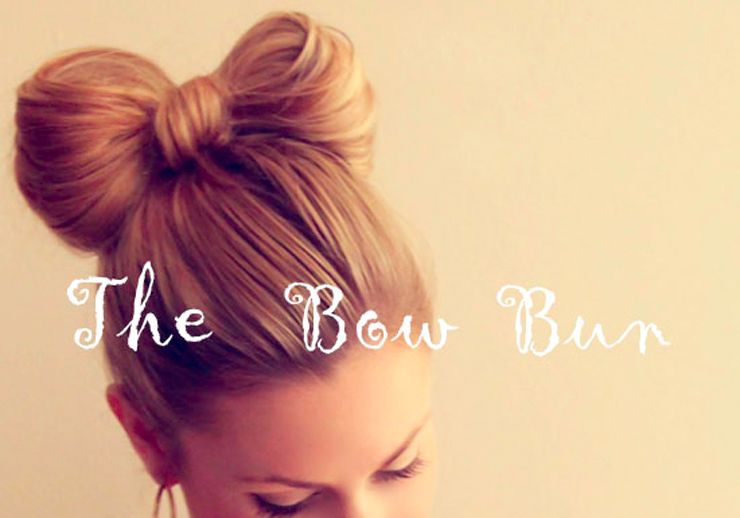 The Beauty Department never fails when it comes to perfect hair tutorials and this is one of my Holiday favorites! The 1950's inspired ponytail!
http://thebeautydepartment.com/2012/09/1950s-inspired-ponytail/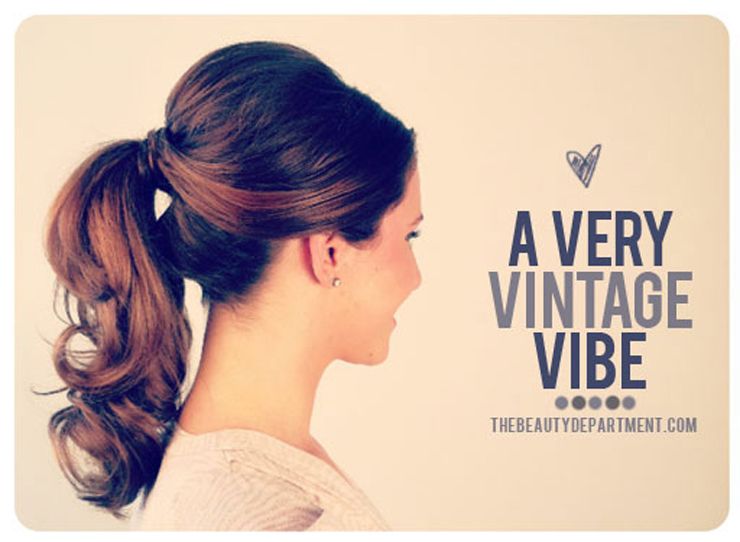 3) Lush Low Ponytail
This is such a beautiful and classic hair-do for the Holidays! I really would like to know the original credits since I doubt the source where I found it and I would really like to know how to do these last few steps in the tutorial!
http://fashionworship.com/2069/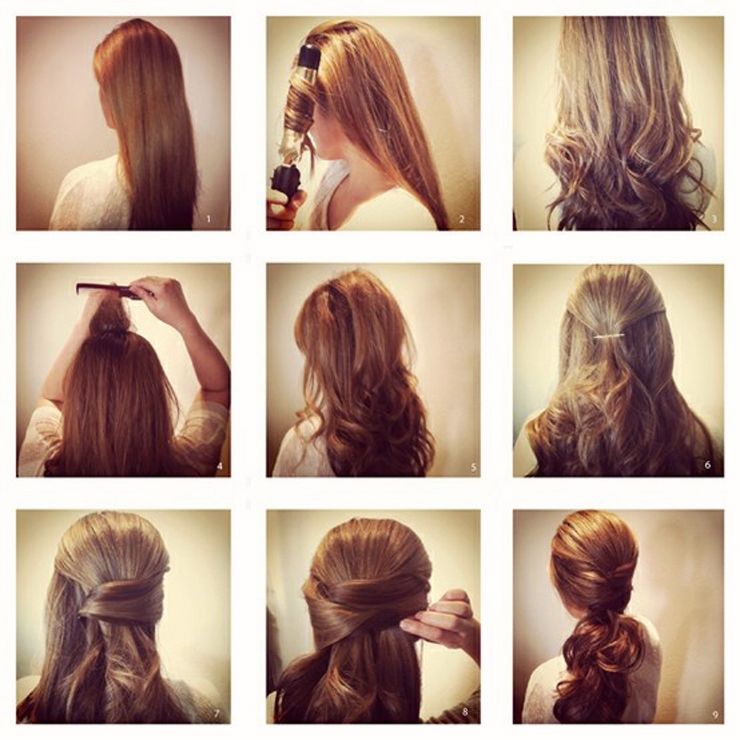 The Bow Bun a bit too much Bow for you? I really love the tiny detail of this simple bow from We see Rainbows! It's just delicious!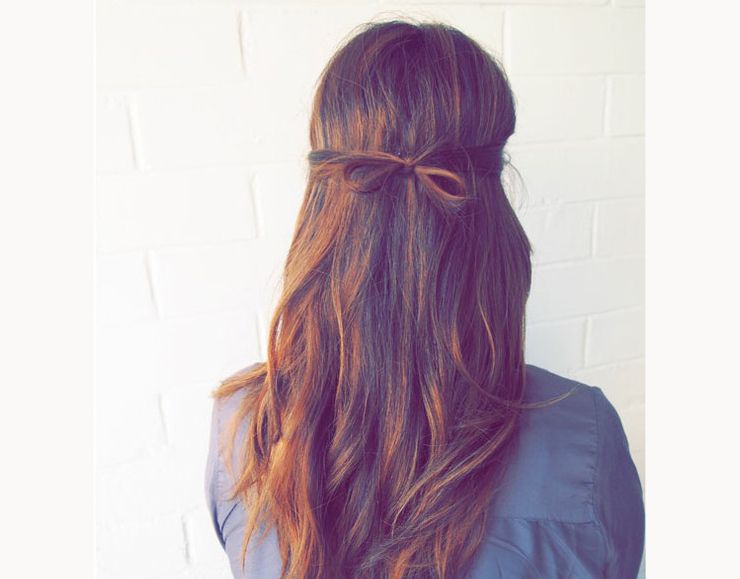 5) Sparkly DIY Giftwrap

The Sweetest Occasion comes with an amazing Sparkly Ribbon DIY! I have to say that when it comes to gift wrapping this website has really a lot of amazing tutorials and they are really all worth checking out!!
6) How to make a Perfect Bow
Maybe you are already blessed with perfect bow making skills but I am most definitely not! Flights of Fancy's Bow gift wrapping tutorial is simple but ohhhhh so perfect!!
7) DIY Paper Bows
Milomade has this amazing tutorial on how to make your own paper bows out of magazine-and-recycled paper!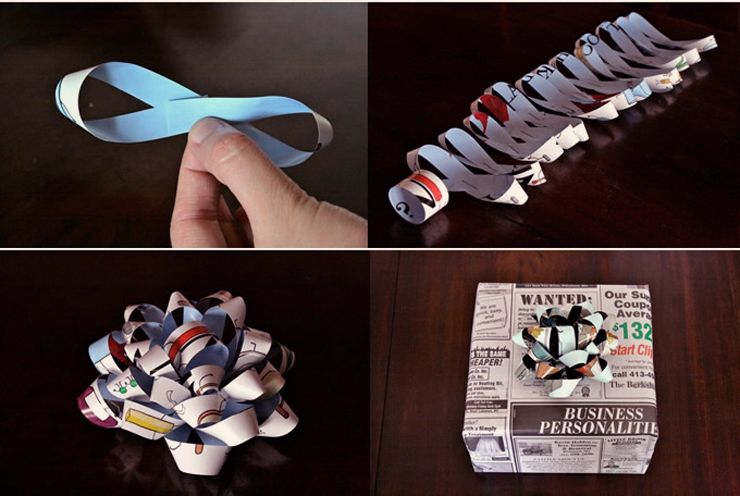 And last but not least for that perfect little gift; Martha Stewart's DIY Teacup Lights!
http://www.marthastewart.com/273016/teacup-lights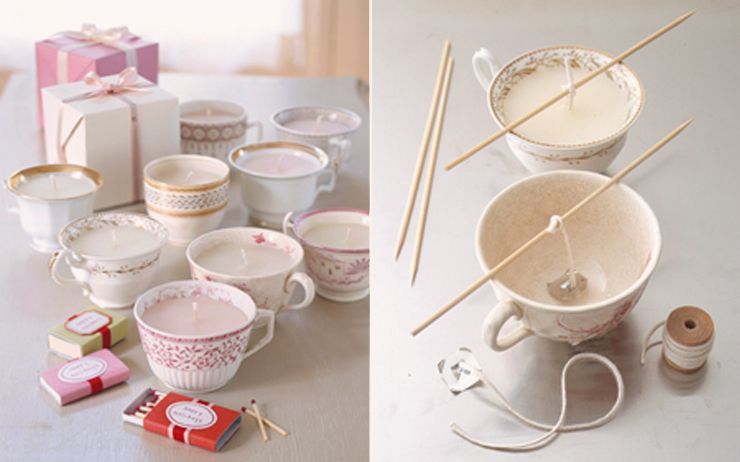 FOLLOW COCOROSA ON BLOGLOVIN' FACEBOOK AND TWITTER