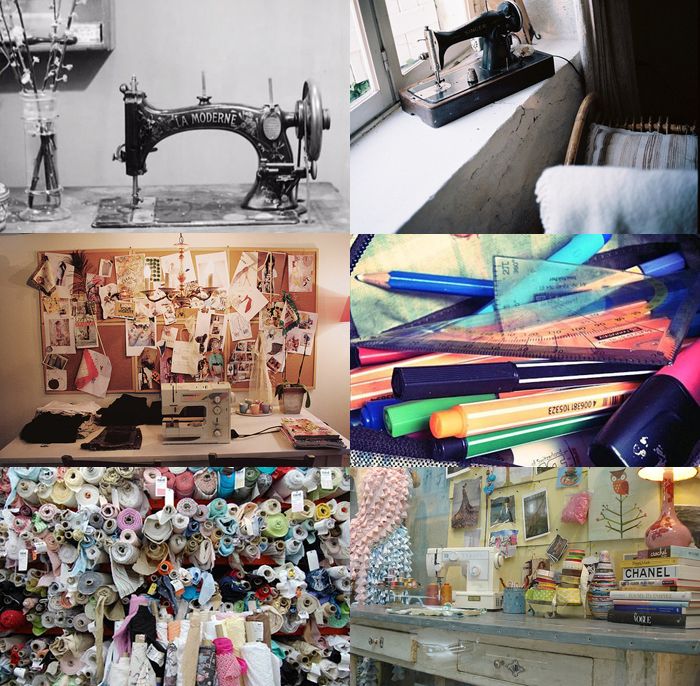 Images via weheartit
One of my New Years Fashion Resolutions is to give my creative soul a better work environment!!
I already arranged a beautiful (antique) wooden table and hopefully I can move it over soon! I'm also thinking about moving to a bigger apartment and then of course the real question is if I stay in the City I am now or move to somewhere New ("new" sounds really tempting..) But first things first and that would be a nice little creative corner!
ps. Really cool shoe sale going on where you can reduce the shoe price by tweeting!! Some shoes went out for $1 already, reduced to only the shipping price!!
http://miista.com/
(pleaseeeee tweet about the "Andee Gray Black" and the "Adira Mesh Gray" because I want them sooooo bad!!)
xoxo