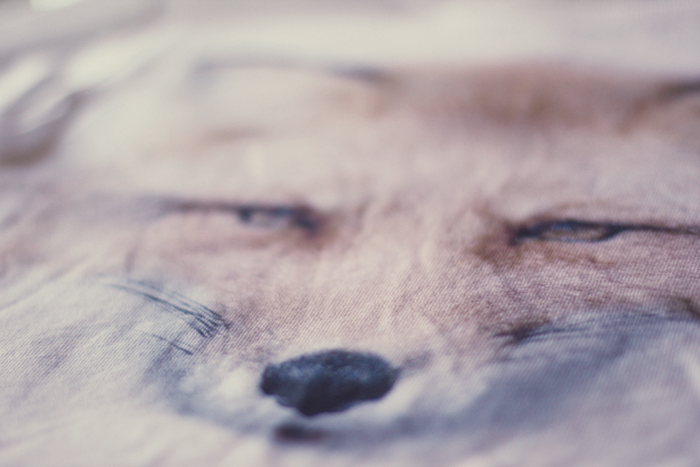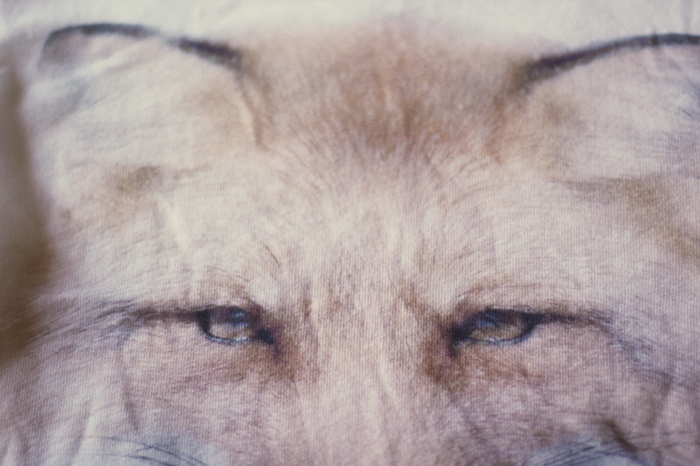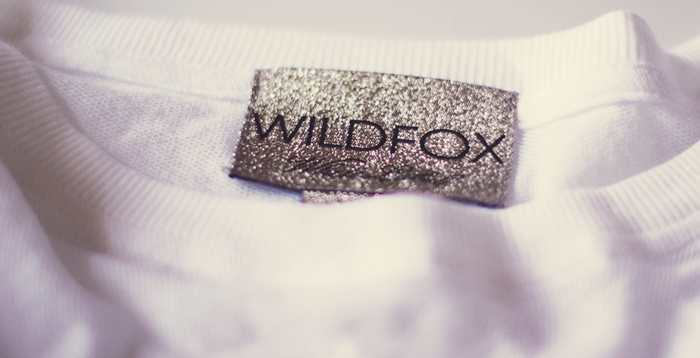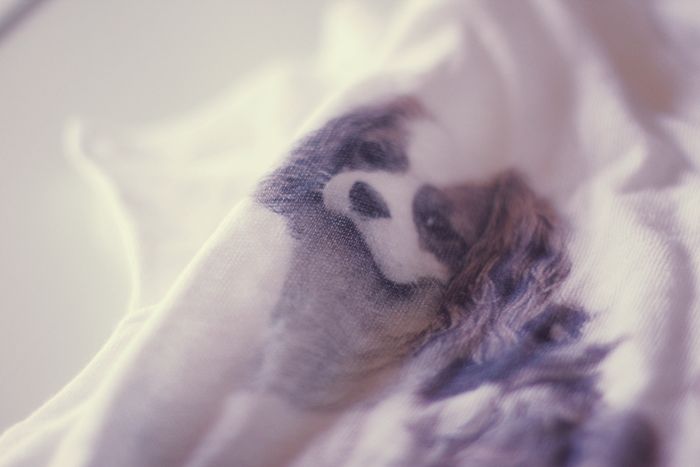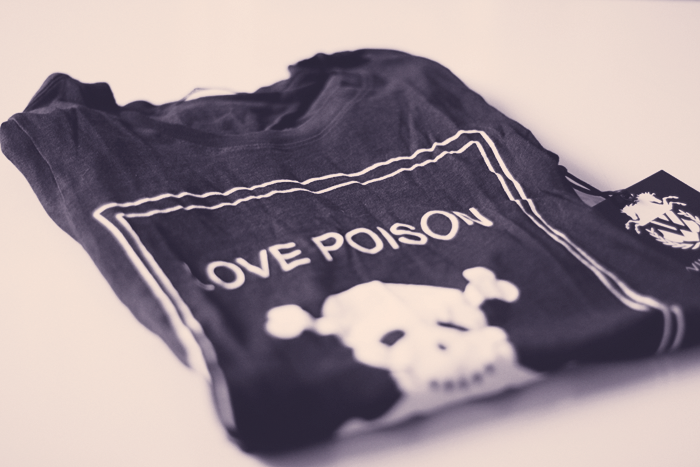 Wildfox Fox box tee,
Je T'Aime

Dylan T
, Hunter box box tee and the Love potion SS crew neck tee

My new and much anticipated Wildfox goodies came in!
My God, the fabrics of these tees are body hugging, that comfortable and the cut gives a very effortlessly easy look
.
I.Love.Wildfox.
ps. Dinosaur Cuff Giveaway still open (few more days)
HERE