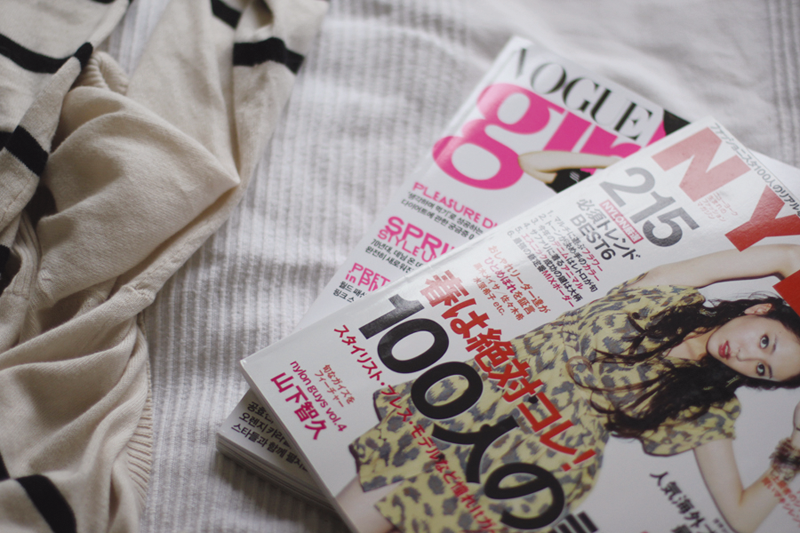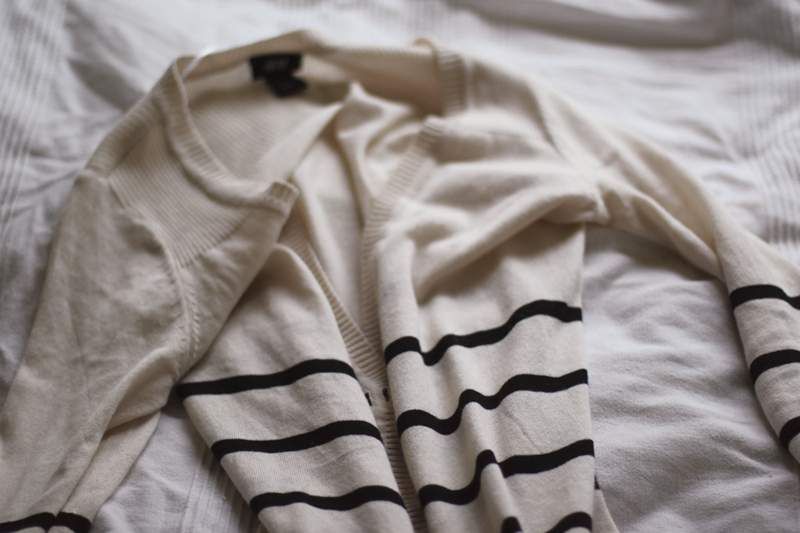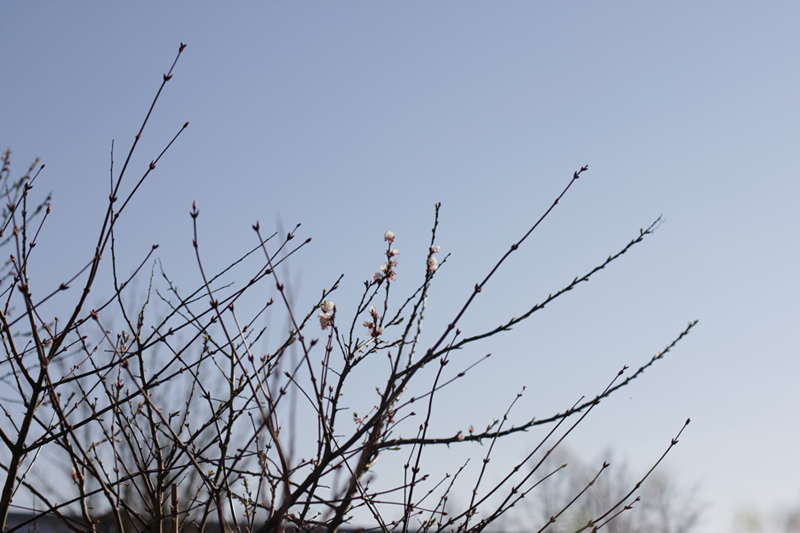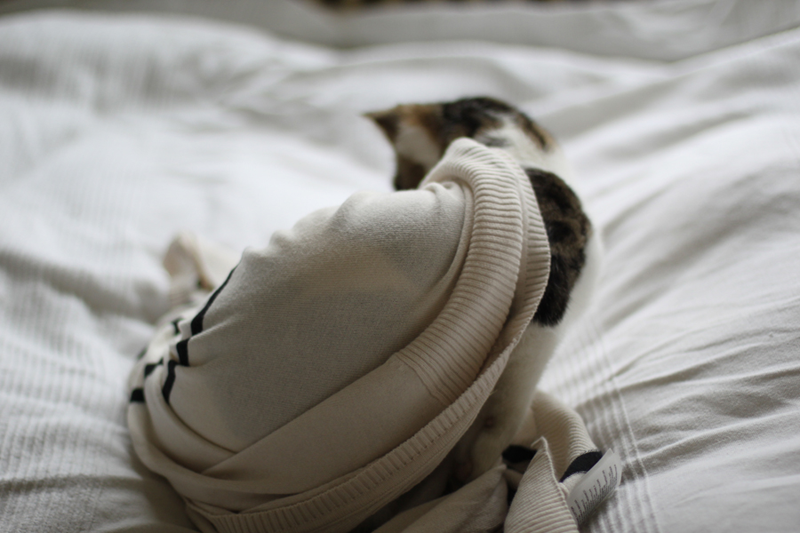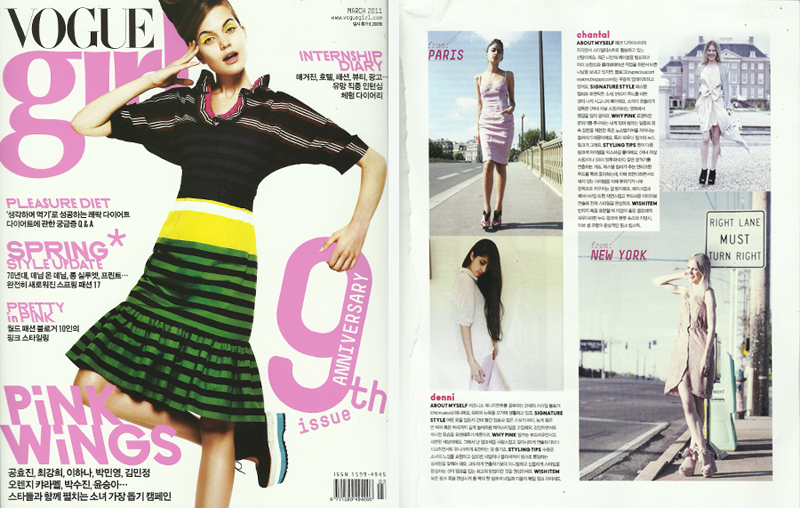 Love slow laid back mornings where Nova (Cat) follows my every step...
She's showing off my new H&M cardigan, I usually never buy stripes but I'm so happy I did this time! It's save to call the cardigan a seasons must have, perfect for dressing up Parisian Chic or just with a tee and jeans.

Two features came in the mail!! Nylon Japan (thank you Marra for sending me the copy) and Vogue Girl Korea where I'm featured in their Pink issue together with some really awesome bloggers!!
( you can see the featured looks here, here and here )

I'm on a roll working on new DIY (embellished) tights! I finished one yesterday evening and have an idea for another pair that I want to work on tonight, I'm using H&M tights as a base (the creme/white and pink tights that are in stores now - perfect for diy's!!) I will work on the tutorials this weekend!

xoxo