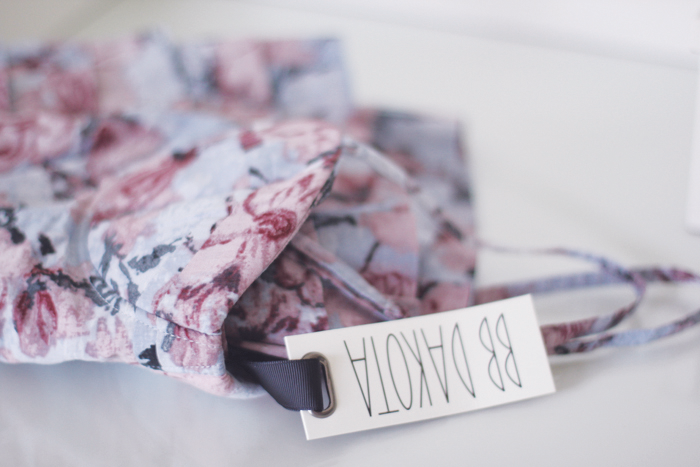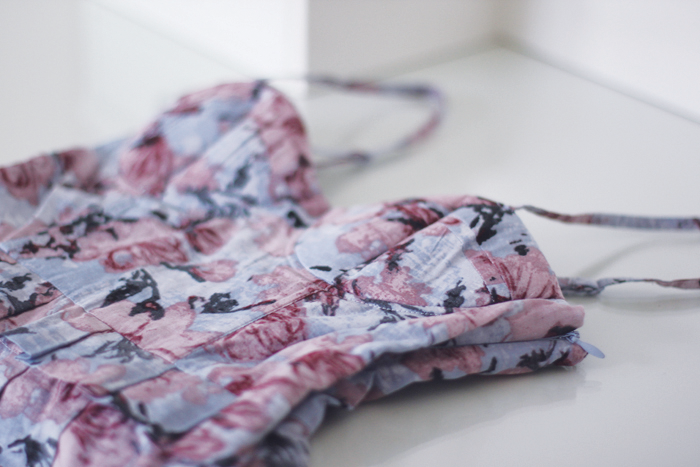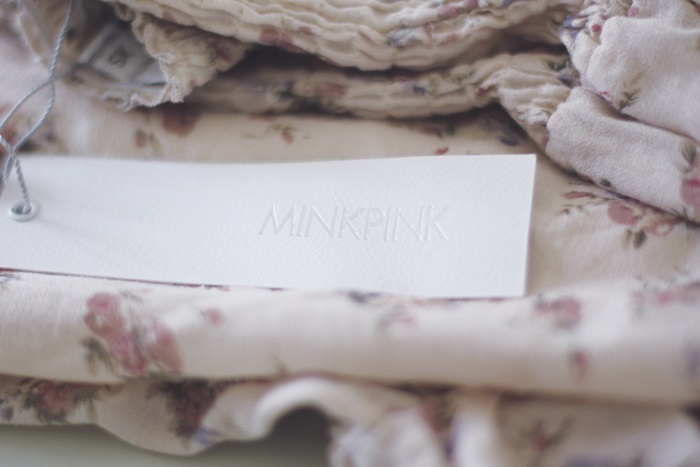 Lulu's BB dakota geraldine floral dress and Mink Pink floral maxi dress
I received a delicious package from Lulu's in the mail yesterday, totally made my day!
I just couldn't resist showing you my loot and give some close ups of the fabrics and prints..


The BB Dakota dress has a tailored/wired bodice which really gives a beautifully curvy feminine silhouette, I will totally wear it with red nail polish, lipstick and some eyeliner... make the man go swoon, haha...

The Mink Pink floral maxi dress is just perfect, the dress really floats around you while wearing it and gives an easy bohemian/ dreamy
look
(know so because I just had to wear the dress the whole day even being indoors haha)
The dresses were not the only thing in the package... with it came some JC's!!
Show you the pics soon!!

don't forget to check out my Dinosaur Skeleton Cuff Giveaway
HERE
xoxo