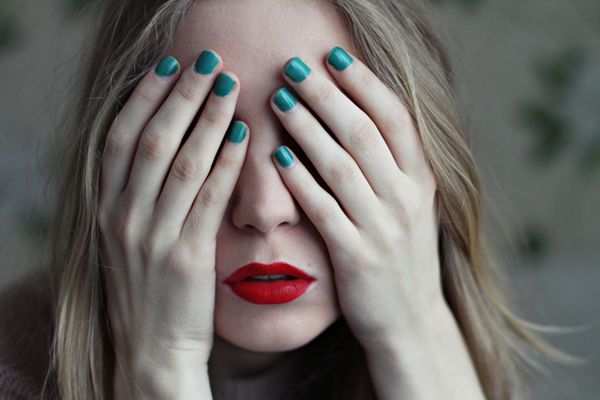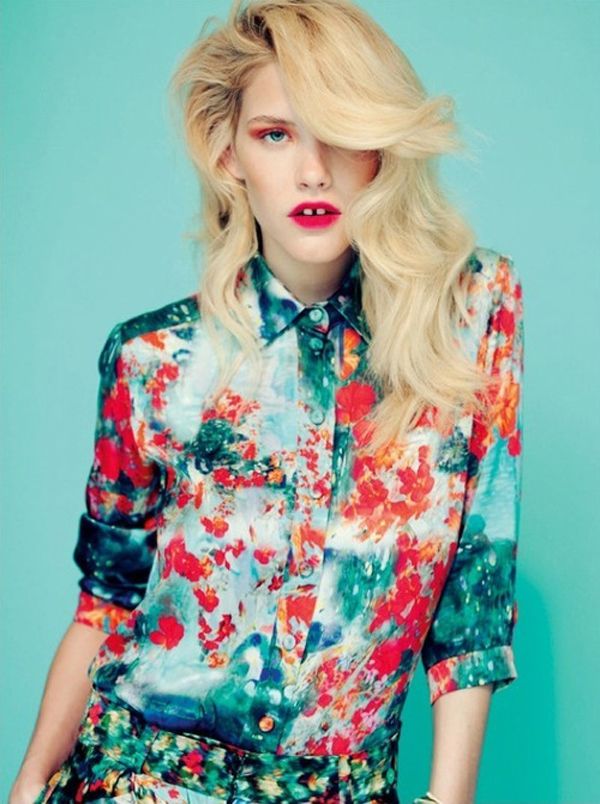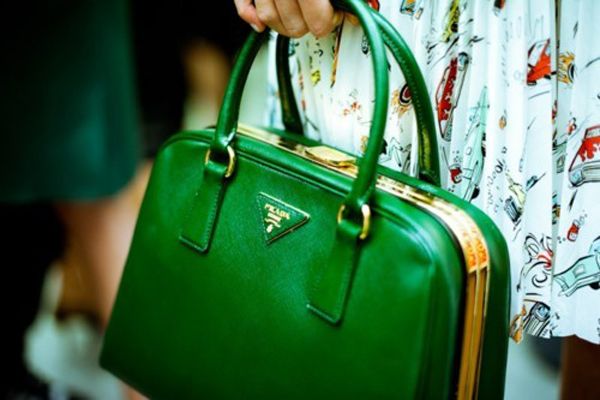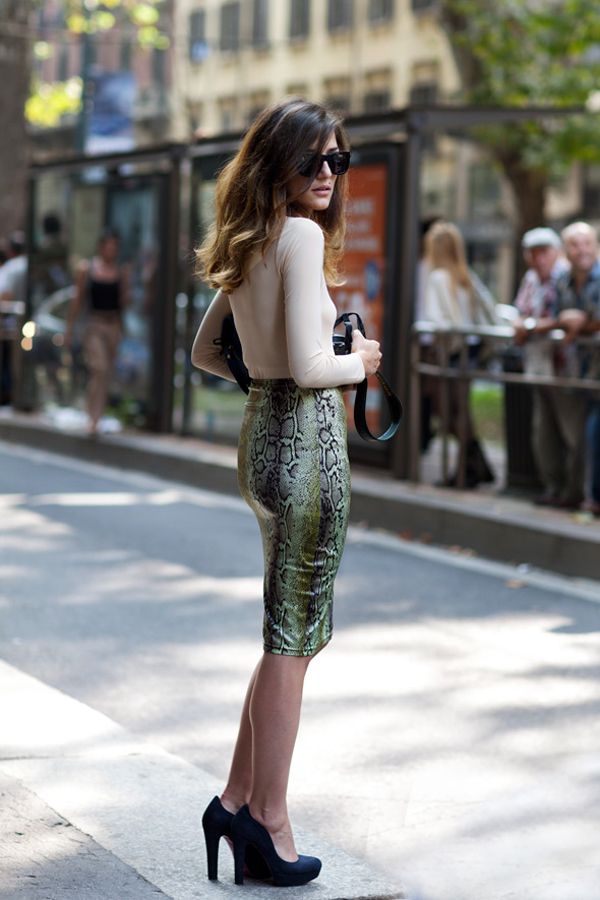 source: Saga Sig (+David Motta) for Nylon Mexico,
Anna Dello Russo
,
Sharif Hamza
, Carolina Engman Fashion Squad, siximpossiblethings, selfservicemagazine.com, via mochidesu, The Sartorialist
Never thought I would go crazy for the color green! But here I am, lusting over all these shades in different saturations..
I think I will start with green nail polish like Carolina, perfect for winter with blue eyeliner and red lips. I'm also on the look out for a green mohair jumper!
xoxo