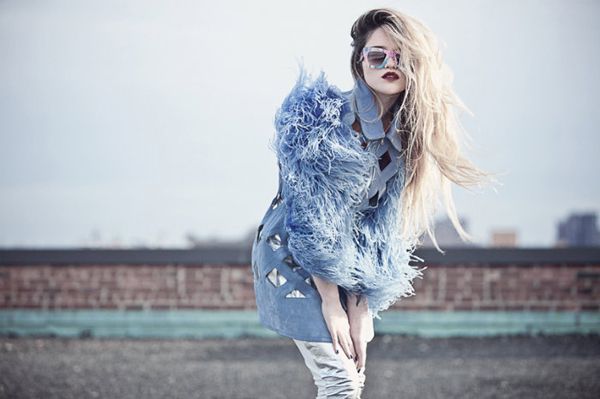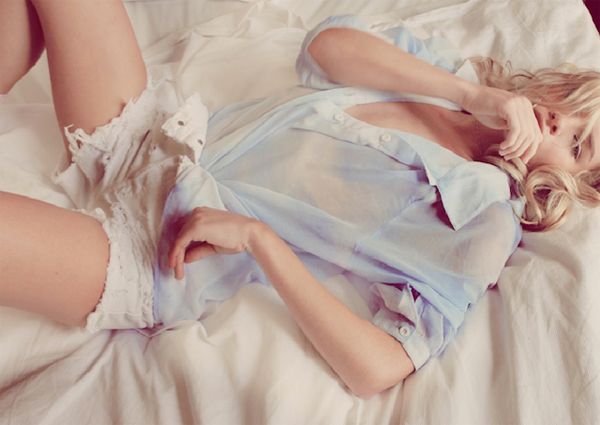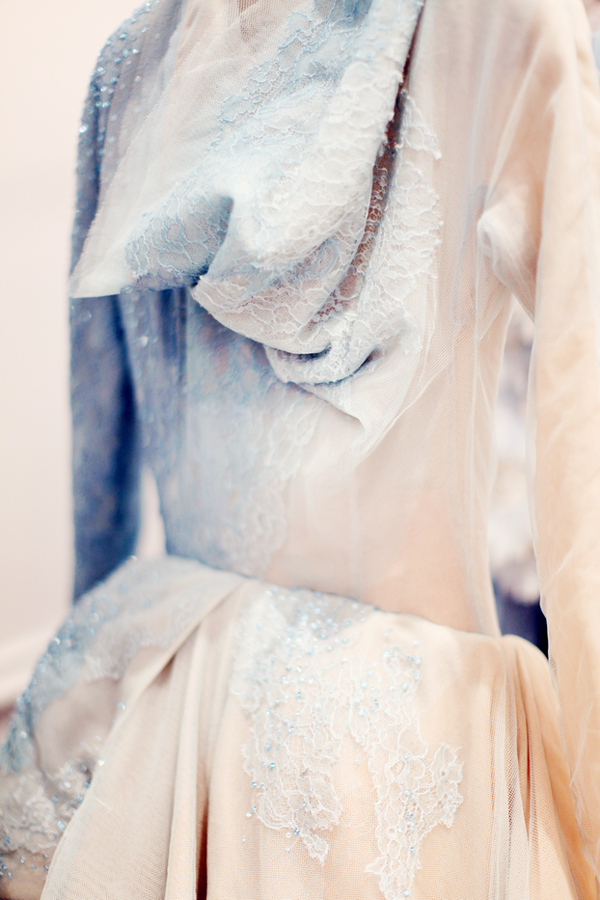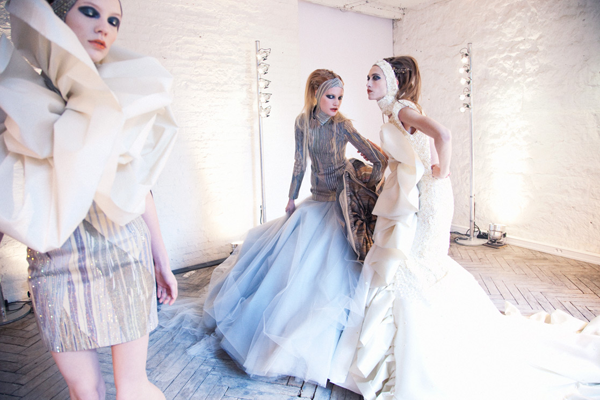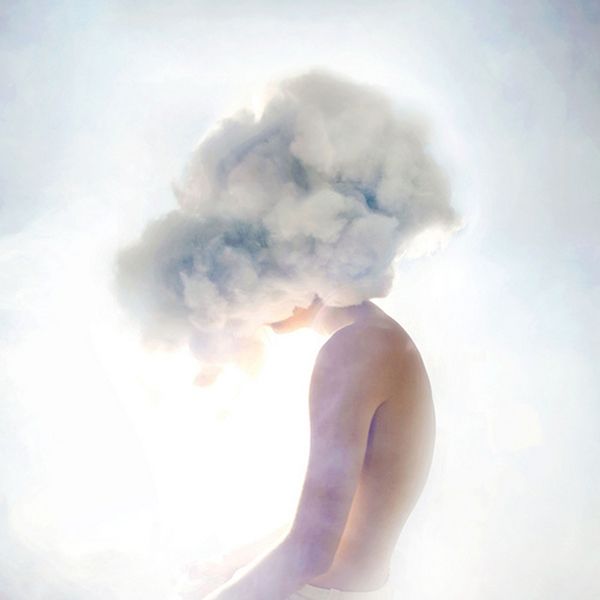 credits: Sky Ferreira by Justin Hollar for Nylon Mexico
,
StyleStalker (cloud prints), photo 4(?) and clouds: the Cherry Blossom girl, Jan Taminiau, l
ast picture unknown (via weheartit)
In my inspiration folder: skies and clouds. I love the blue and silver as seen in Sky Ferreira's shoot and simply adore StyleStalker's cloud prints
!