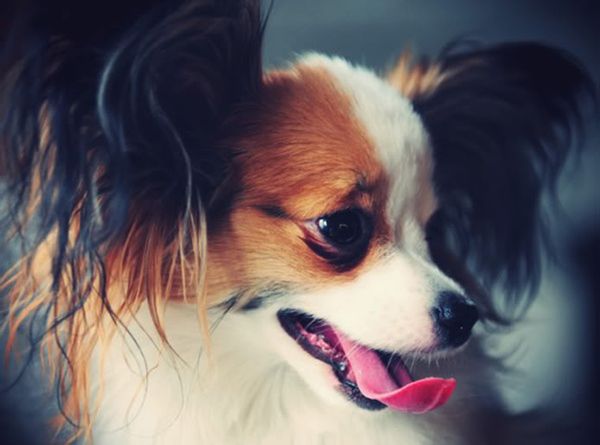 Bunny (The Glamourai) shot by sea of shoes
I have to admit, I'm not only following fashion bloggers, I follow their little 4 legged friends as well and some of these fluffballs are as well known as their fashion counter parts.
1) Bunny
Yes, this little creature is a dog with ears about to become famous.
You can follow Bunny's fashionable whereabouts on
www.theglamourai.com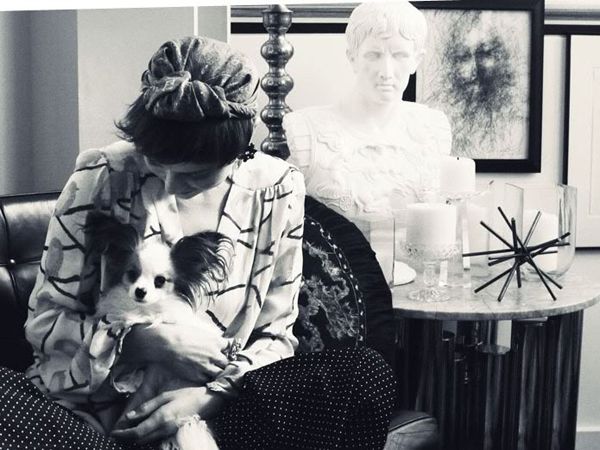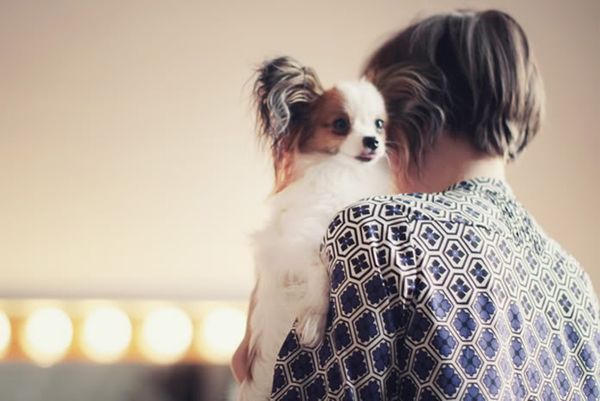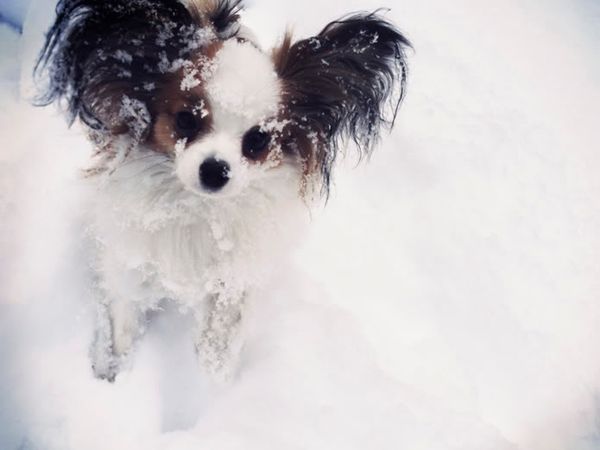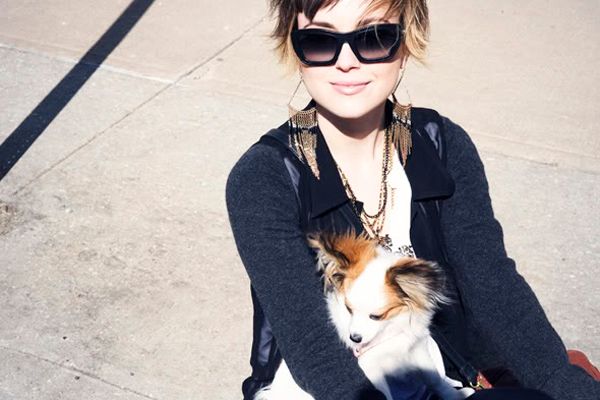 2) Unnamed Rabbit
www.leblogdebetty.com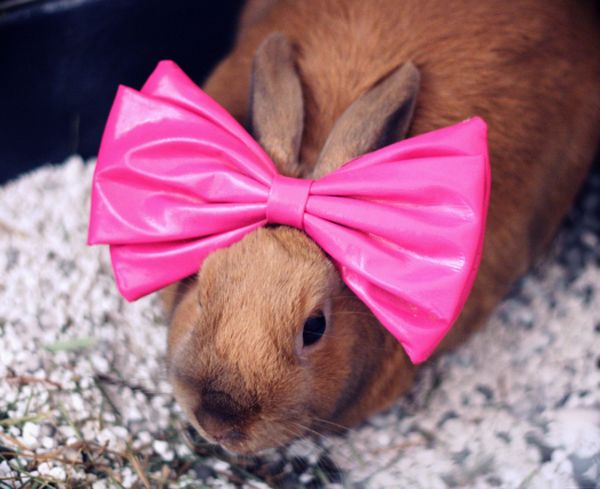 Famous quote:
whatthefuckdoyouwantandwhatwillidestroynextyeah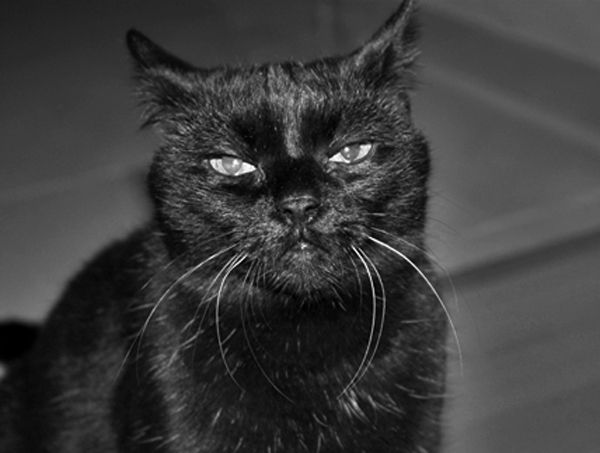 This stylish fluffy fuzzy thing is a cat (obviously he or she likes to eat)
follow Kumo on www.fashiontoast.com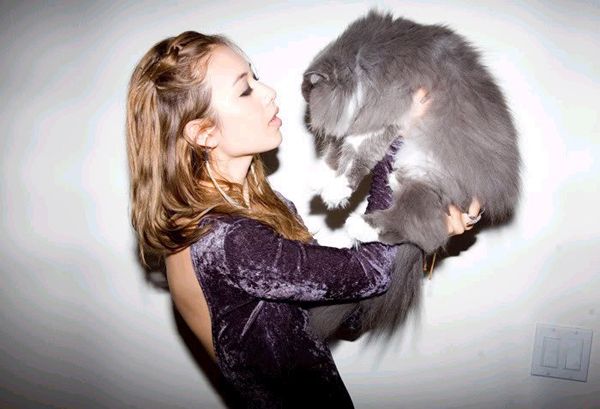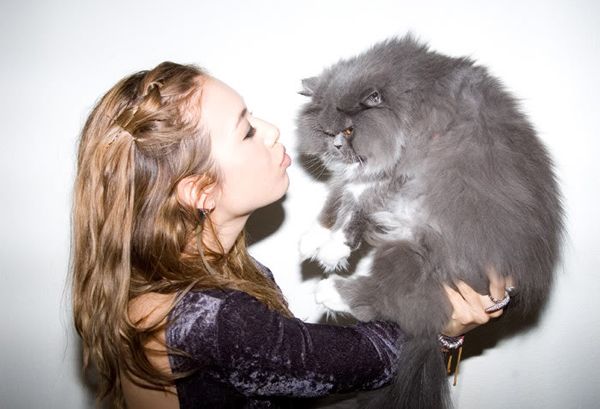 Look at that, Kim's hot and she knows it.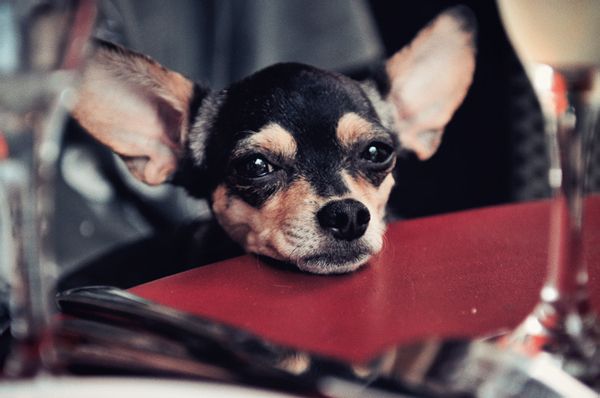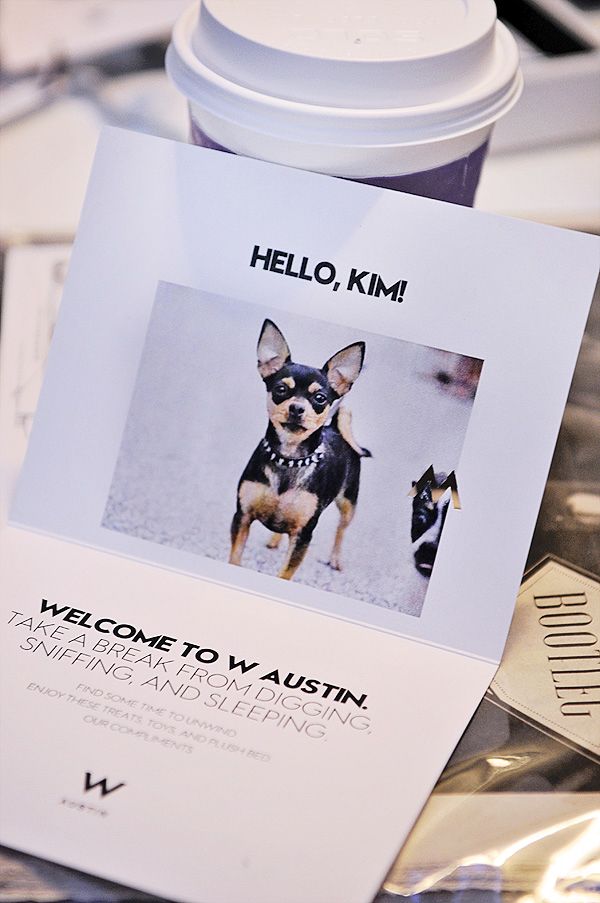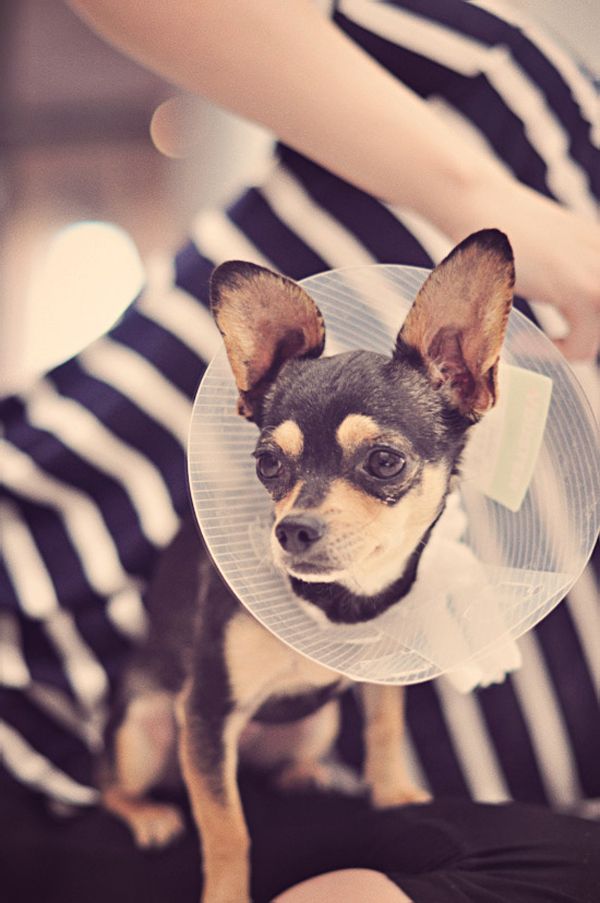 6) Charcoal
Charcoal seriously rules, rumor has it that he actually coordinates Aimee's outfits but I promised not to tell...
Song of Style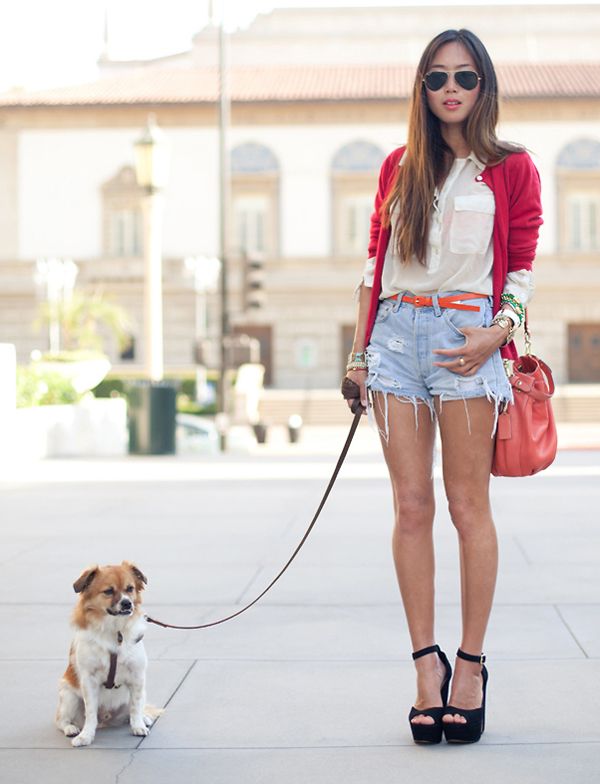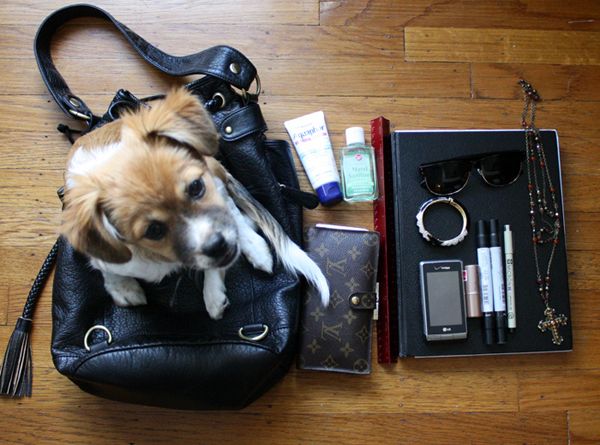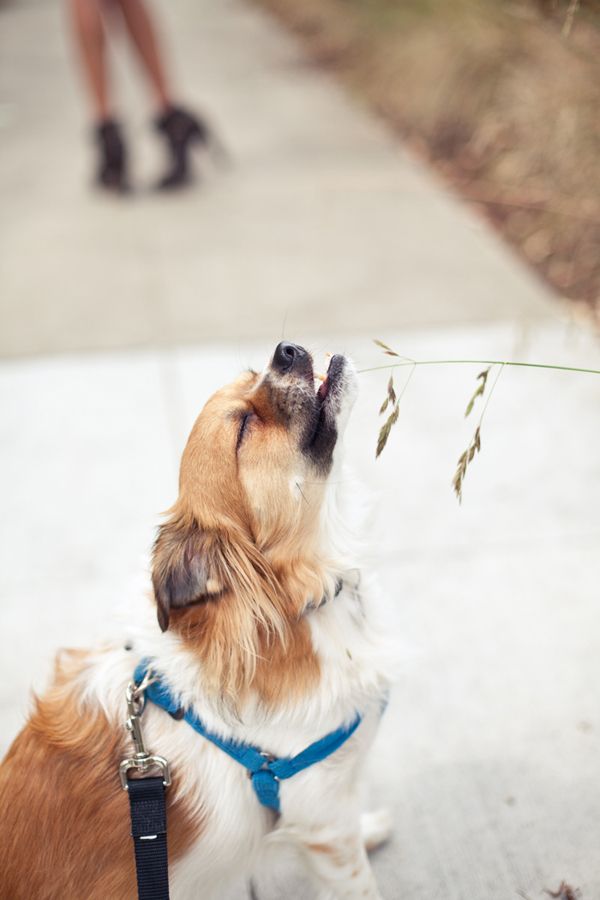 www.taghrid.cc/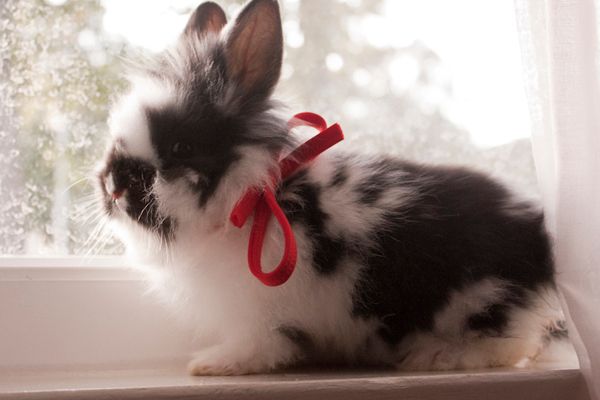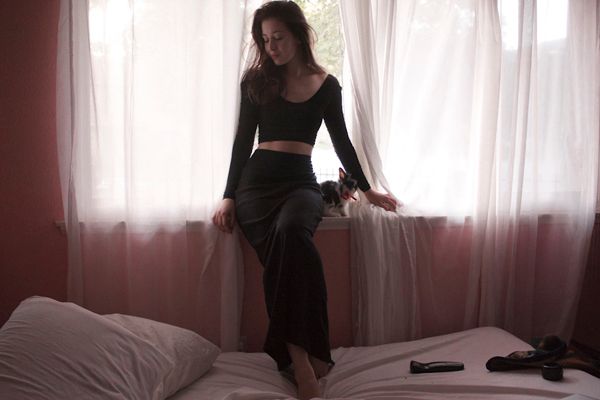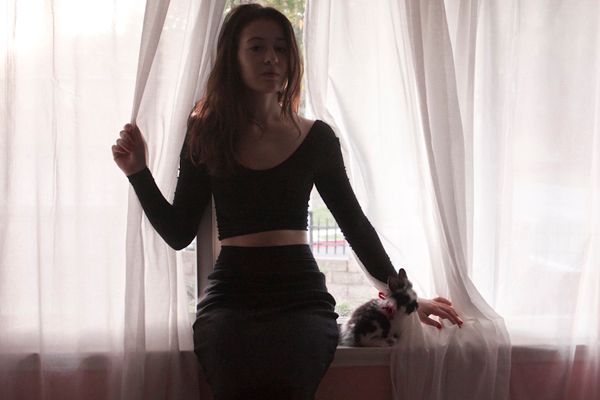 8) Unnamed Cat
Every time I spy photos of this cat I just get warm inside.
.
www.thecherryblossomgirl.com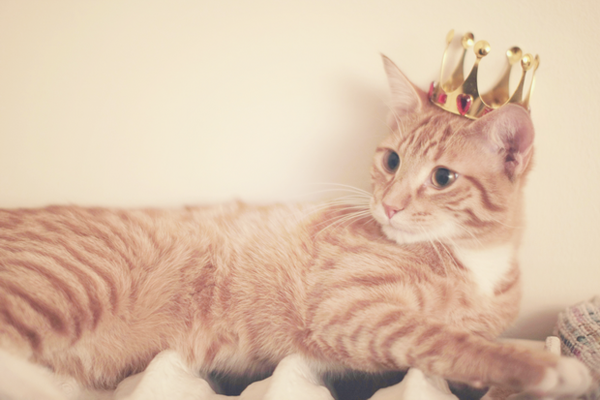 Matilda has her own twitter and probably the biggest wardrobe, a rising star among the pets.
www.theblondesalad.com/
Matilda's Twitter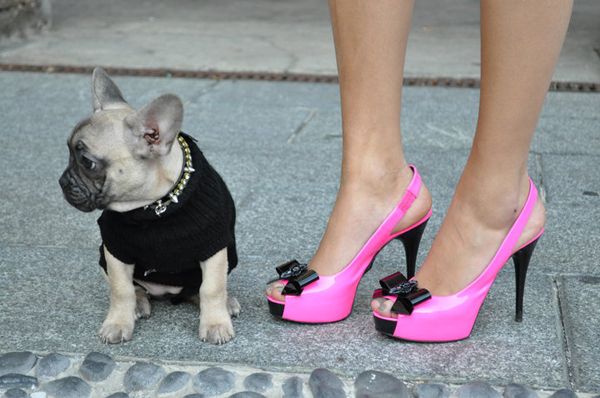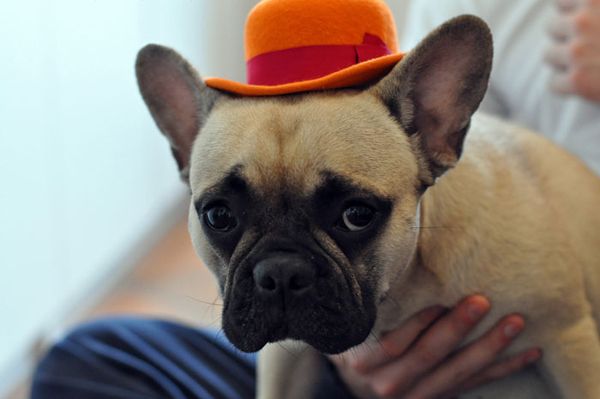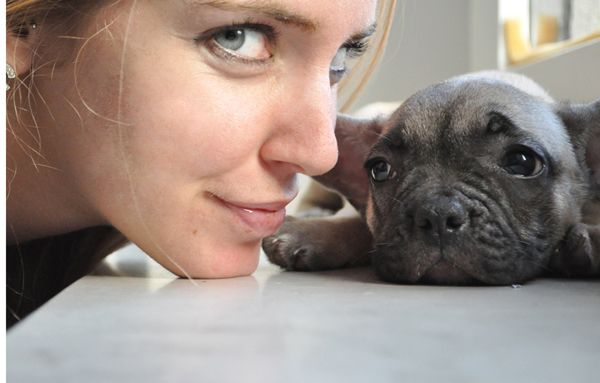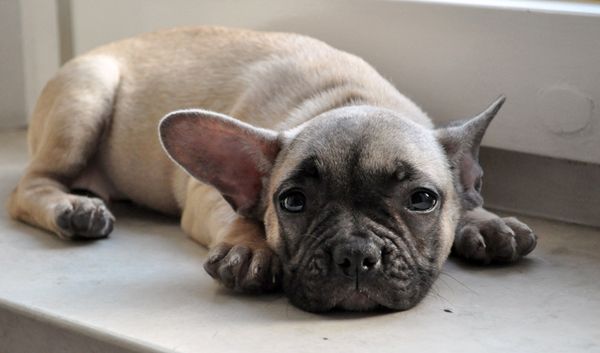 he's mine mine mine
Whizzbee makes the best DIY shredded and hole-y cardigans, sweaters and socks, moths have nothing on this little fella..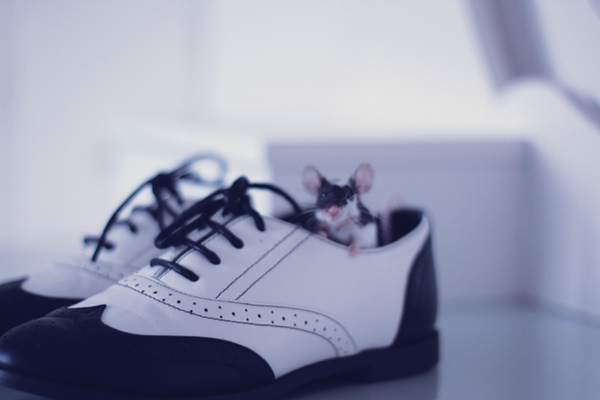 The happiest dog
(plus little feline friends Vester and Lacy)
www.keikolynn.com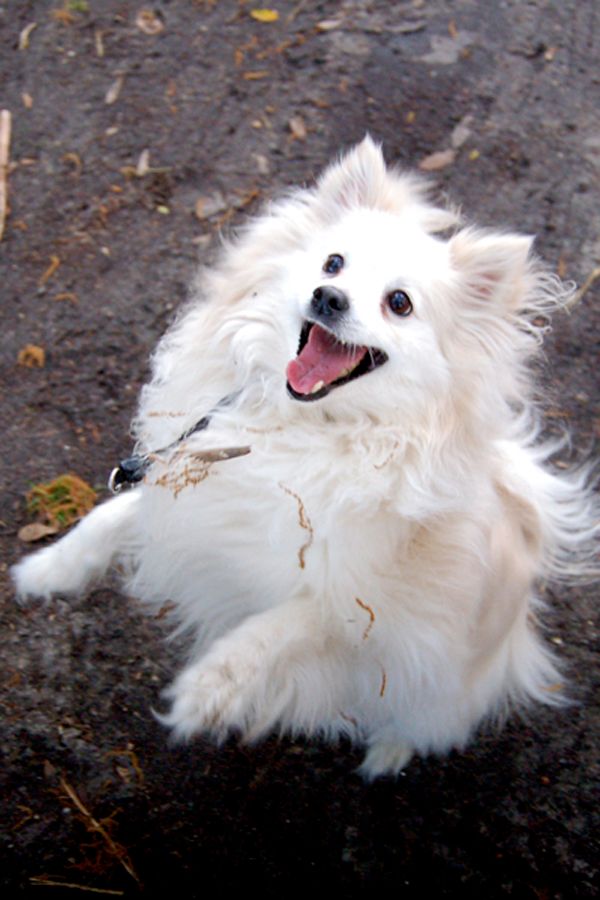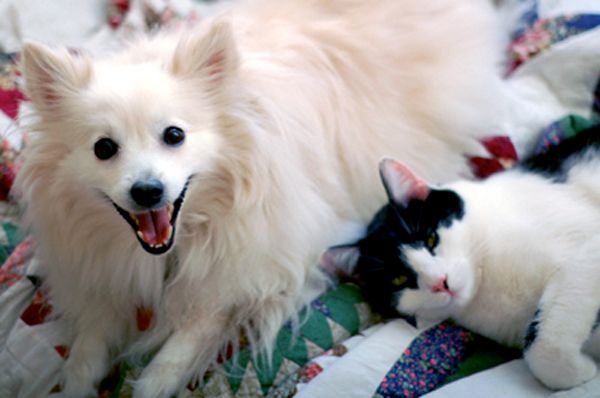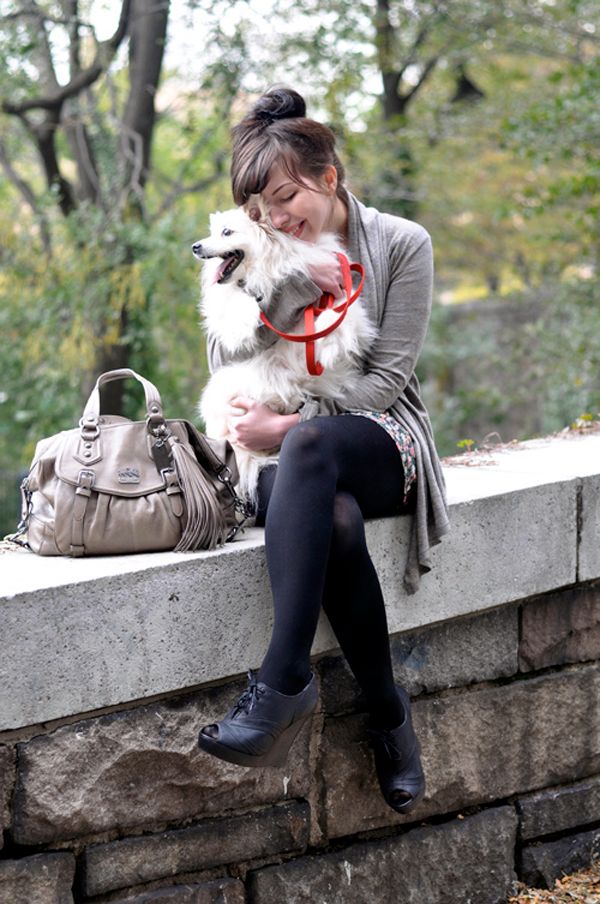 Oliver is a dog of all seasons and a true New York insider.
www.wheredidugetthat.com/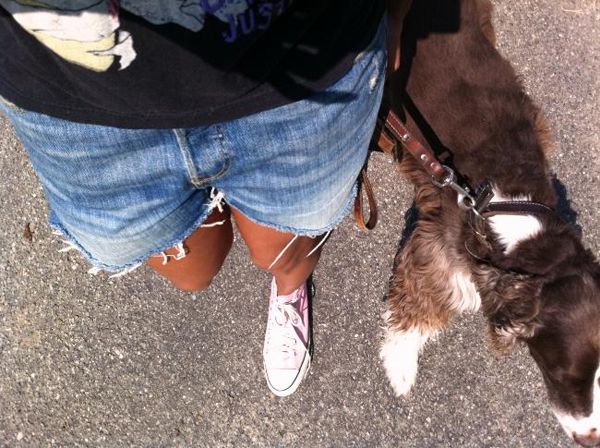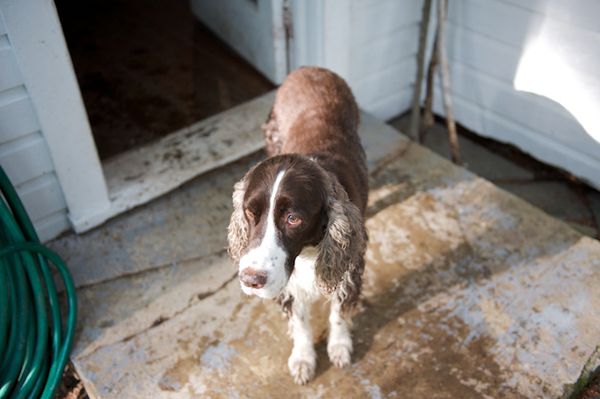 I did not dare to forget boogie.
www.lateafternoonblog.com/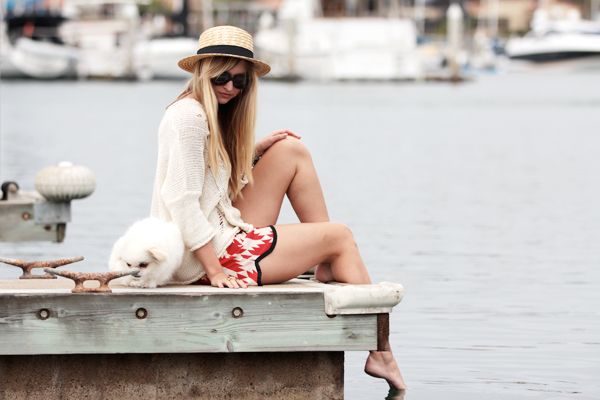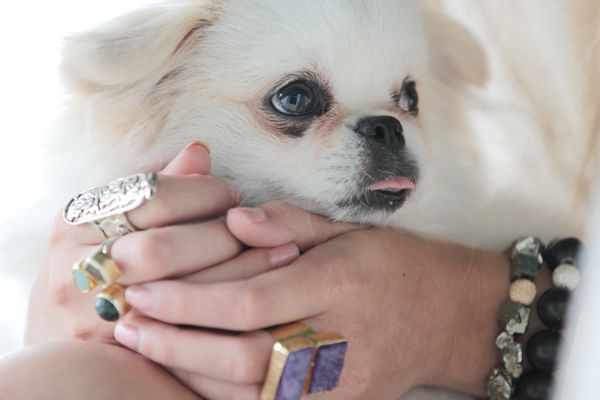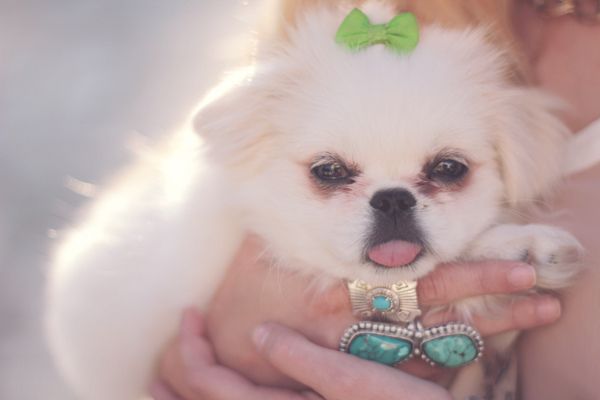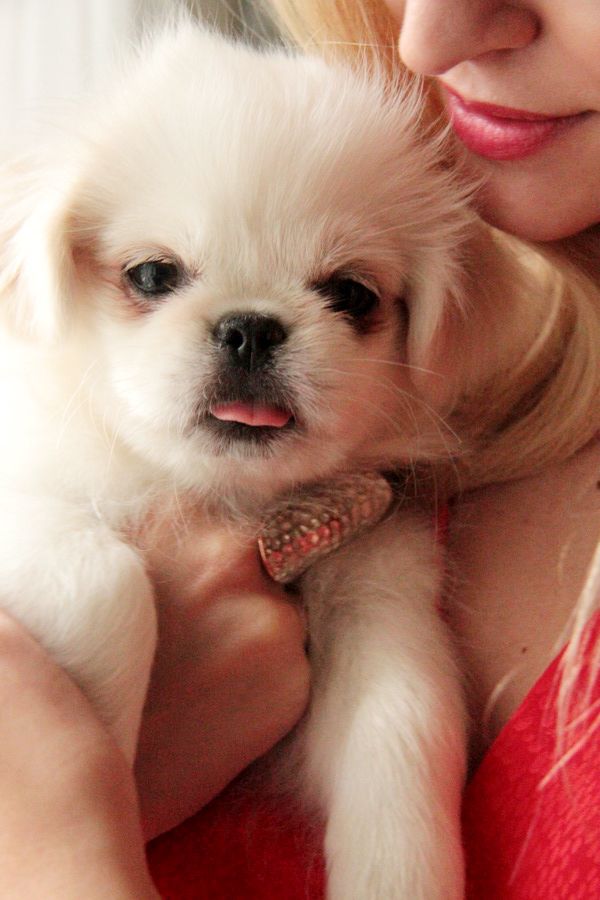 What's your top 10?
xoxo